First topic message reminder :
Code:

Time Stamp Of HackGh  

Time -  17:49:01

Date -  24 - July - 2014

Created By HacKGh Team
Lovely Followers of HackGH, We are out again with a New FBT. From now on you can browse free of charge with your Airtel or Glo Sim using TUNNEL GURU VPN on 0.0 balance. Yes you heard us right "hwee" balance. All you have to do is make sure you have already install JAVA runtime on your Machine if not speedily click on the link provided to download
http://tunnelguru.com/java/
1. Sign up a free account with TUNNEL GURU by Just clicking on this link
http://tunnelguru.com/registration.php?
AFTER SINUP MAKE SURE YOU ACTIVATE THE LINK THEY WILL SEND TO YOUR EMAIL, INCLUDING IS A GENERATED PASSWORD.
2. Download TUNNEL GURU software by clicking on the direct link.
For WINDOWS 32 bit
http://tunnelguru.com/download/TGv2.8.3.0_WIN_32Bit.zip
For WINDOWS 64 bit
http://tunnelguru.com/download/TGv2.8.3.0_WIN_64Bit.zip
AFTER PROPER SIGN UP AND DOWNLOAD, CONFIGURE YOUR COMPUTER AS SHOWN IN THE PICTURE ILLUSTRATION BELOW.
Step 1:- Extract the zip file to your prefer location.
Step 2:- Connect your modem normally.
Step 3:- Navigate to the prefer location and run the software as administrator, by right clicking on the mouse.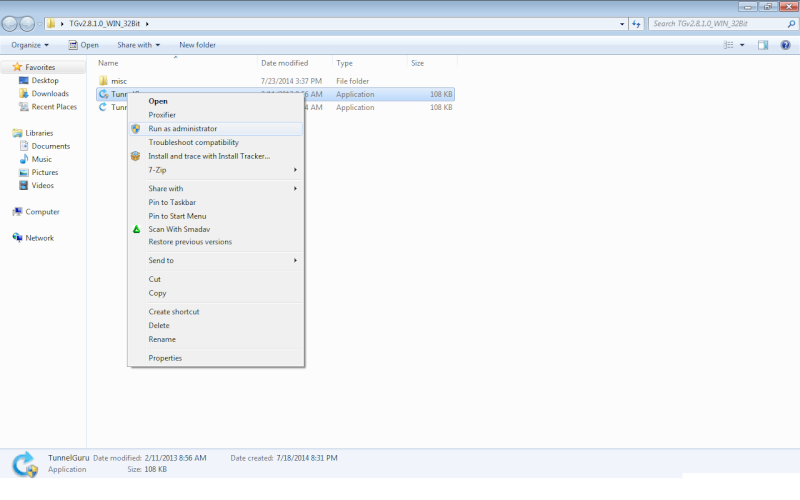 Step 4:- After a successful launch of the software, it will look like the picture below.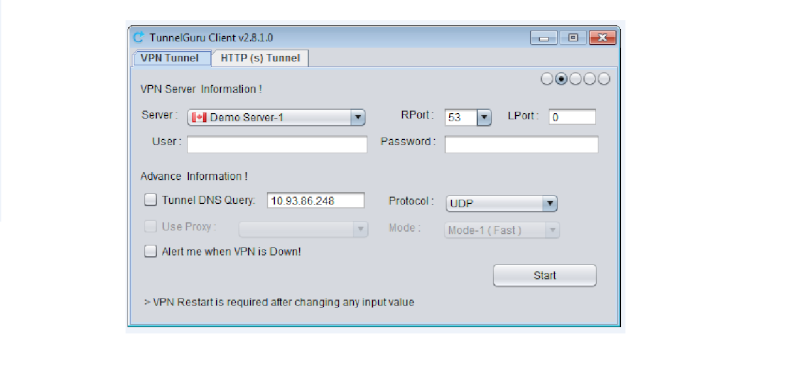 Step 5:- Change the Protocol to DNS and from TXT without encoded response to NULL Records. You can as well increase the Payload length from 250 to 350 OR lessen it to 150.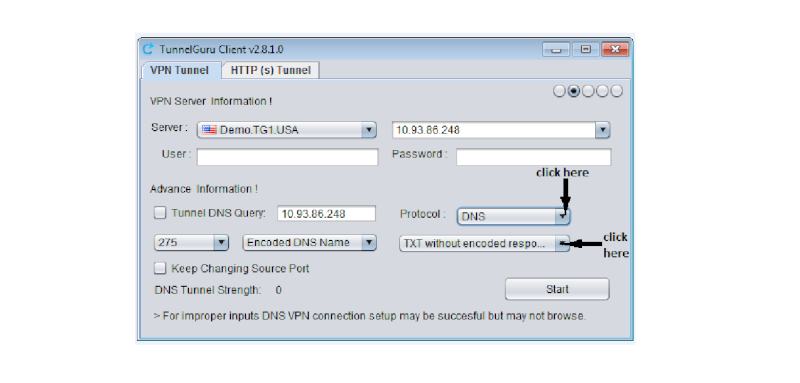 Step 6:- Insert In the username and Generated password sent to your mail box by
www.tunnelguru.com.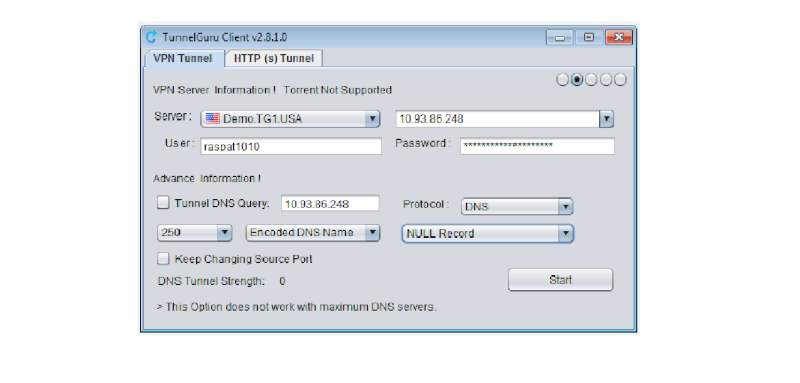 Step 7:- After proper configuration as shown in the steps above, Click on Start and wait patiently for it to connect.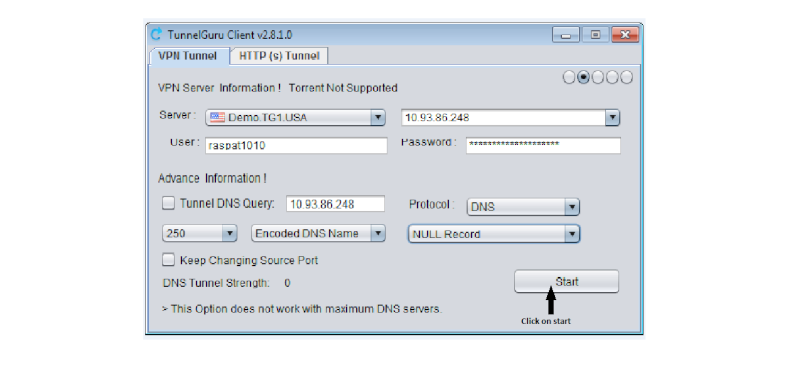 If connected successfully, it will look like the image below. when it shows failed close TUNNEL GURU, open again and connect thats all.
Optional you can choose to add Google's free DNS 8.8.4.4 to airtel's at the top where I have 10.93.86.248 to increase the speed a little. In this format 10.93.86.248,8.8.4.4.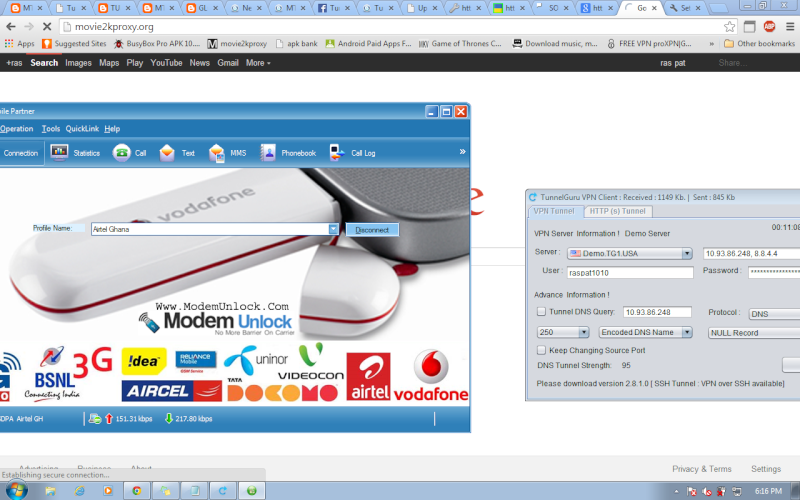 SINUP AS MANY USERNAMES FROM TUNNEL GURU SITE BY USING DIFREENT EMAILS.
Note: Don't forget to comment and say a simple thank you to
HACKGH.


Last edited by raspat on Tue Oct 28, 2014 11:23 pm; edited 1 time in total