Why use Video instead of set of pics?
Ans
1. It will take less space in /system.
2. This can play the animation with steady fps doesn't matter the power of cpu. (Old bootanimations slow down the animation some times if cpu is not able to handle the animation)
3. At the End we can put any awesome video we like as bootanimation.
Requirements
:
1. Rooted Phone
2.Android 4.4.x Device
[Note: I
checked
only on kitkat so I said Android 4.4.x Device as requirement but you can try on below android versions .Reply if worked  . Doesn't work on Lollipop (the bootanimation file from moto x (2nd gen) may work .plz check if someone can)]
Procedure
:
1. Download this bootanimation file .
Download
2. Replace it with your bootanimation file from /system/bin.
3. Set
755
(octal) permission
(i.e rwx-rx-rx)
to bootanimation file.
4. Download attached bootanimation.zip and modify it with your mp4 videos
Code:

[b]Notice [/b]: Below attached bootanimation.zip is extracted from Moto E device.
It contains 2 mp4 files inside instead of 2 folder full with pics.
One mp4 is for main bootanimation and second mp4 video is for looping.
After using this method old type bootanimation may not work so make backup of your phone's bootanimation file and bootanimation zip.
5. At last push the modified bootanimation.zip in /system/media and overwrite and set
644
(octal) permission
(i.e rw-r-r)
permission.
YOU CAN ALSO JUST USE FOLLOWING ATTACHED BOOTANIMATION.ZIP IF YOU WANT
MOTO E/G BOOTANIMATION.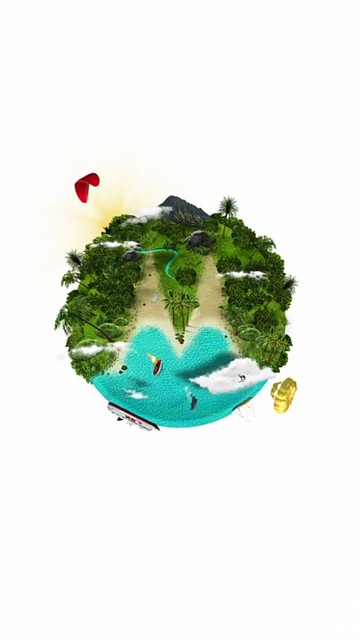 Marvel vs DC bootanimation (at 48 fps)
Note : The original method of bootanimation takes whooping 41 MB space but with this method only 7.13 MB
DOWNLOAD
DROID
(Don't exactly know which phone model
DOWNLOAD
Press Thanks if it Worked . That's the least you can do for us


Last edited by raspat on Wed Nov 26, 2014 8:16 pm; edited 1 time in total