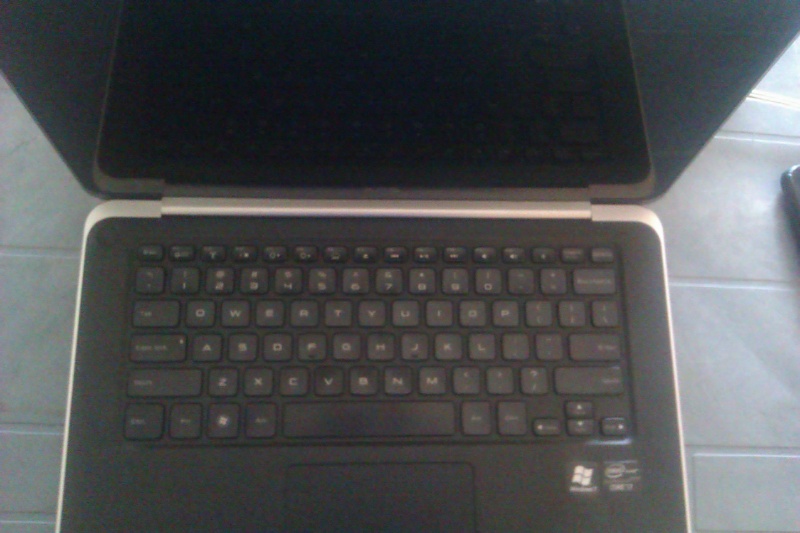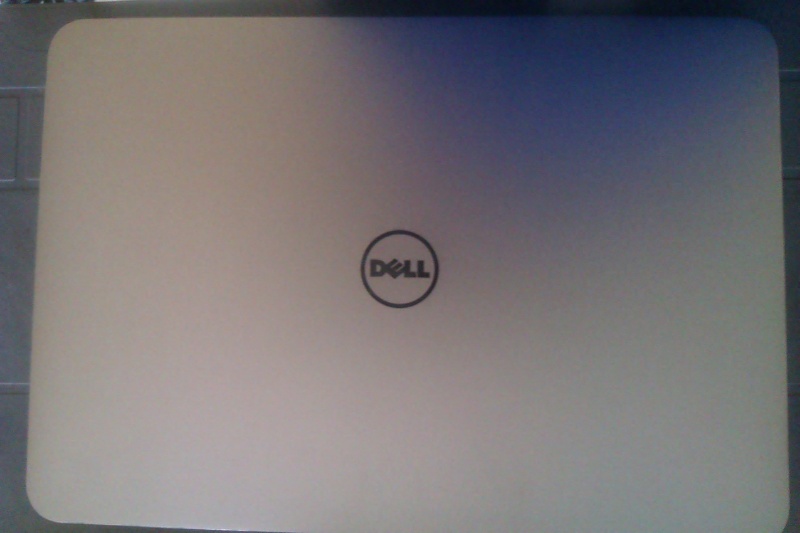 I have this sleek dell xps ultrabook 14 third gen core i7 laptop which got broken about 7 months ago due to this devastating "Dumsor".......
I sent to a certain repair shop in Tema around mankoadze roundabout but those "useless techs" there not only couldnt get the pc fixed but also messed up the board pretty bad......
I then sent to Ghanatech in Tema and they were able fix the initial problem, that is, not powering....They told me because the board was messed up, they couldnt detect which components that were not properly replaced on the board by those techs at the previous repair shop.....
The state of the pc after sending to Ghanatech is that it now powers but the display is not responding and this is current state of my laptop even after third fruitless repair attempt...
I believe there is somewhere jn Ghana here where there are very good techs that can help fix my laptop for me because i just cant stand the idea of making this kind of laptop go waste....
Please guys, i really need ur help...........THANKS........HACKGH FOR LIFE.......