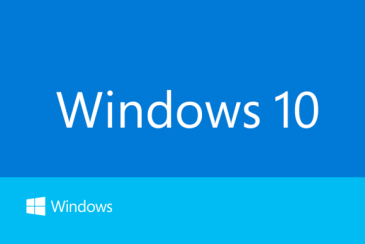 How To Change Cortana's Bing Search to Google in Windows 10 ?
Windows 10 was rolled out on July 29 and people have upgraded their PCs using the free upgrade offer. To make the upgrade process easy, Microsoft even released a tool to download Windows 10 instantly on Windows 7 and 8 PCs. Today, Microsoft said that 14 million people have installed Windows 10 on their PCs. Windows 10 comes with its very own digital assistant Cortana that searches your queries and acts according to your voice commands and gives useful results. But, just the way you can't change the default search provider in Google Now and Siri, Cortana resists change and provides Bing search results.
Steps :
1.First Of All, Download Google Chrome (If you don`t have it already).
2.Set Google Chrome as your default web browser.
3.Now Go To This Page, and download an extension named 'Bing2Google', links given below.
4.Now click 'Add To Chrome' and enjoy it

Link:
https://goo.gl/ytGTti