This option has always been available in Windows 8 down to 8.1... Most users of windows 10 complain mush of data consumption in Windows 10, that is not being able to stop automatic updates and stuffs like that.
But WINDOWS 10 has an inbuilt options that takes care of that problem.
Just follow the steps below:
1. First connect your WIFI or modem.
(To be on the safer; Enter an APN that will prevent your form accessing the internet or change the dial number that is *99# to something else)
2. Click on Notifications on your Windows Task bar.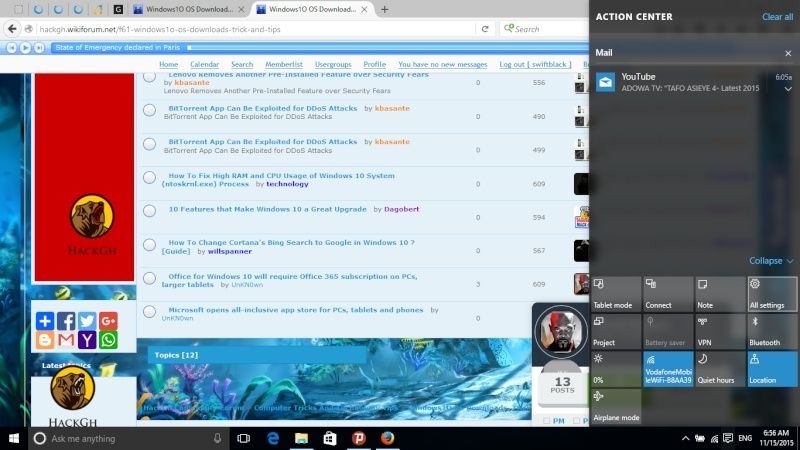 3. Go to settings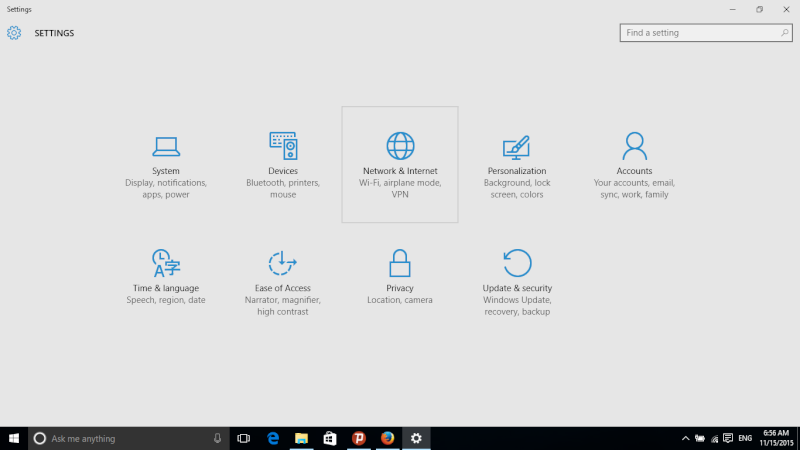 4. Click on Network & Internet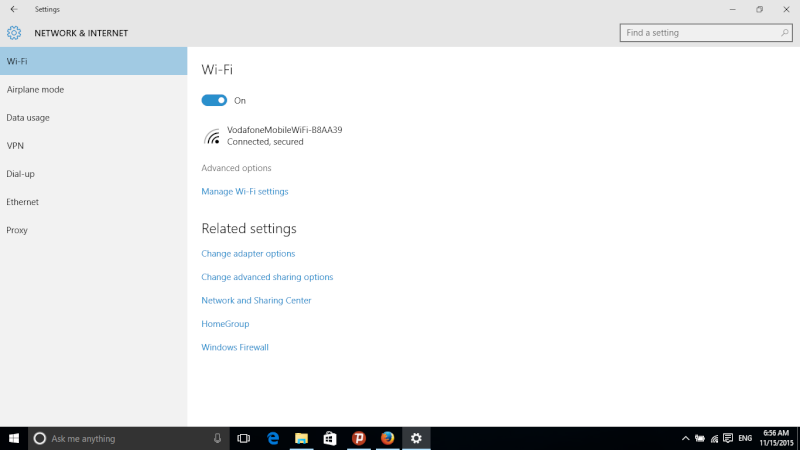 5. Go to Advance Option on WI-FI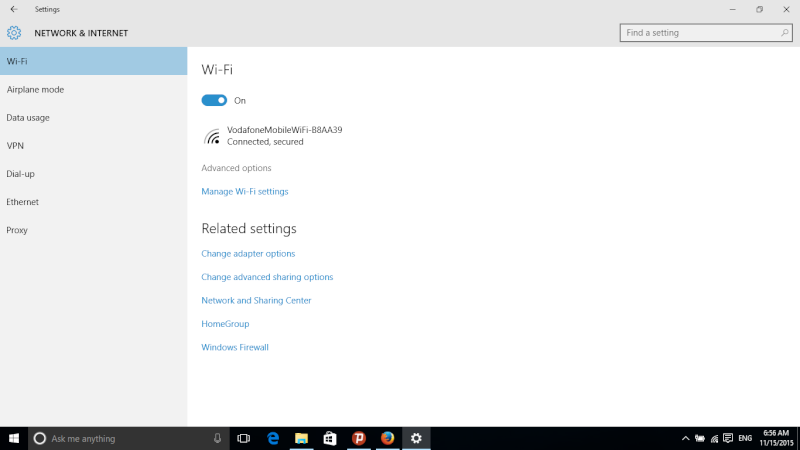 6.  Click on Set as Metered Connection;
(Make sure this settings is down on the WI-FI you want to limit data consumption)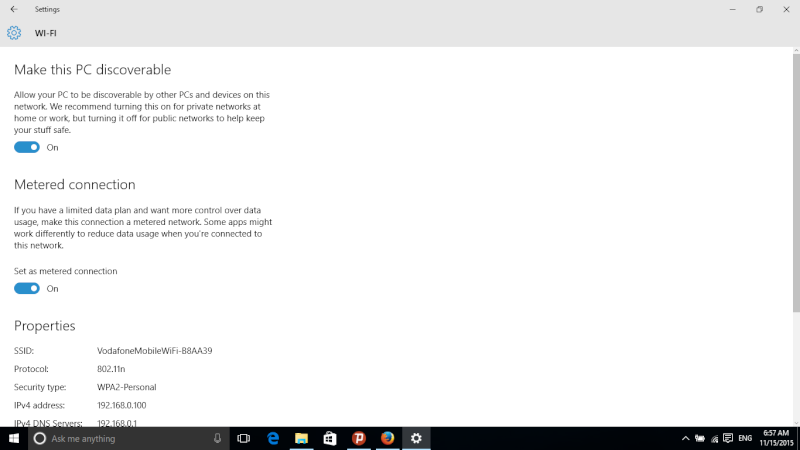 Hope This Solves your Little Problem .....