I am currently using a note 3 and therefore the tutorials would be based on samsung devices and to be specific a note 3 device. It should work for all android devices tho. In recent times we heard of the imei cheat that was circulating and only users who had mtk phones could tweak. I in particular felt confused and jealous because i kept wondering why i would use an expensive smart phone and wouldn't have it do anything i wanted. I planned on getting myself an mtk phone but then again it would be a waste of money should the cheat pass. I kept on digging, reading, watching useless videos till finally i was able to pin pieces of information together. Let me stop all this ananses3m and hit the hammer straight on the nail.
Things needed
:
1. A rooted phone
2. Xposed framework/Xposed installer
3. Xposed imei changer
NB: There are so many tutorials on how to root your phone in this forum. Wouldn't waste time on it. For samsung users, you can use odin software. It's very easy to use.
Xposed Framework
You can get Xposed Framework on your phone by grabbing the Xposed Installer app. Just download it using this
http://dl.xposed.info/latest.apk,
which will give you latest APK straight from the developer of the app. Once the download is completed, install it like you would any other app.
Step 2: Update & Reboot
After installation, open up Xposed Installer and head to the Framework section and select Install/Update to ensure that we have the latest version.
[img]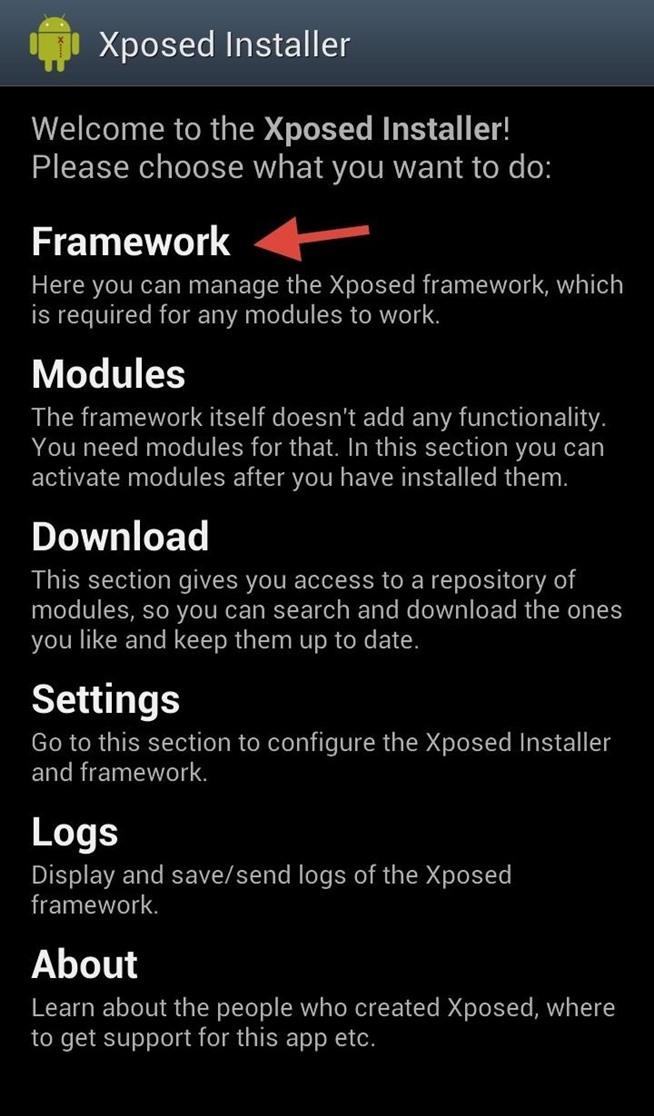 [/img]
[img]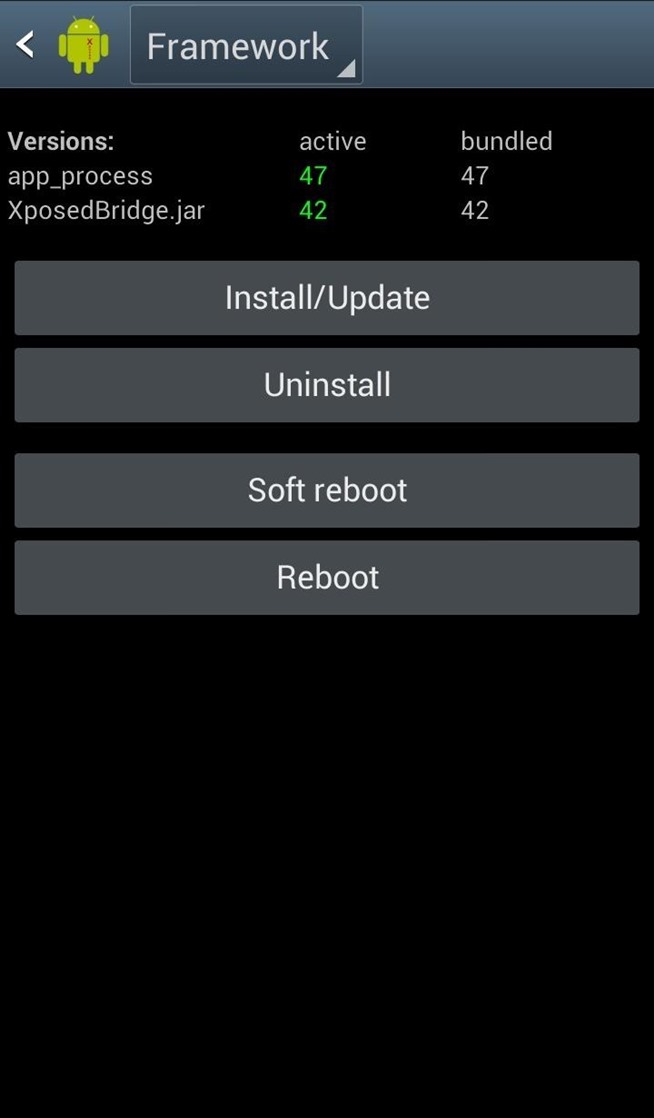 [/img]
After the update installs, Soft reboot or Reboot your device to enable Xposed.
How to Install imei changer
Install app
Enable module in xposed framework
Come back to app and enter new value
Press Apply
Go to xposed module
Open framework page
Do a soft reboot
Open the app
And you can see new value
Done.
link :
https://d7.downlod.me/d/7ed4kfsokqleghircjuy553gxcizmq4jyevskxwfnkcwxbflio2gkgl2/IMEI%20Changer%20Pro_1.2.apk
NB: MOST SAMSUNG PHONES REQUIRE THAT YOU DEODEX THE STOCK ROMS SINCE MOST ARE ODEXED. IN SUCH SITUATIONS JUST FLASH YOUR PHONE WITH A CUSTOM ROM. LEMME KNOW IF YOU ENCOUNTER ANY PROBLEM.
NB:Changing a phone's imei is illegal. This forum or myself wouldn't be held for any problems you encounter doing this. It's for educational purposes only.