First topic message reminder :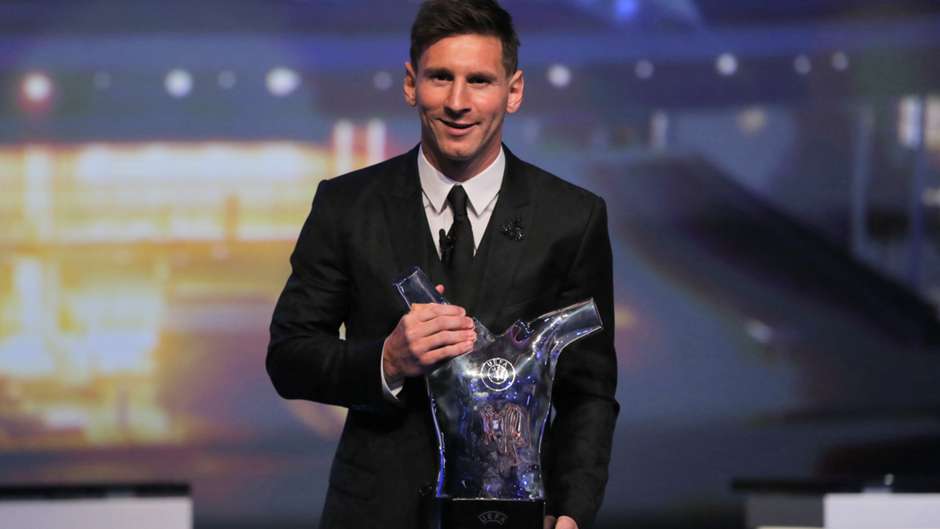 Finally, UEFA's 10-man shortlist for their Best Player in Europe award for 2015-16 has been revealed... Last term, Lionnel Messi won this prestigious Award and still sits on the throne as the best player in Europe... Will he be dethroned or will he still be the King of Europe this term around???
The ball lies in your court to predict the final 3-man shortlist and Overall winner of this year's best player in Europe Award in order to buy you free access to
Hackgh
Cheats and Hacks.. Yes! You heard me right.. FREE ACCESS...
Now, Below are UEFA's 10-man shortlist for the Best Player in Europe Award 2015-16...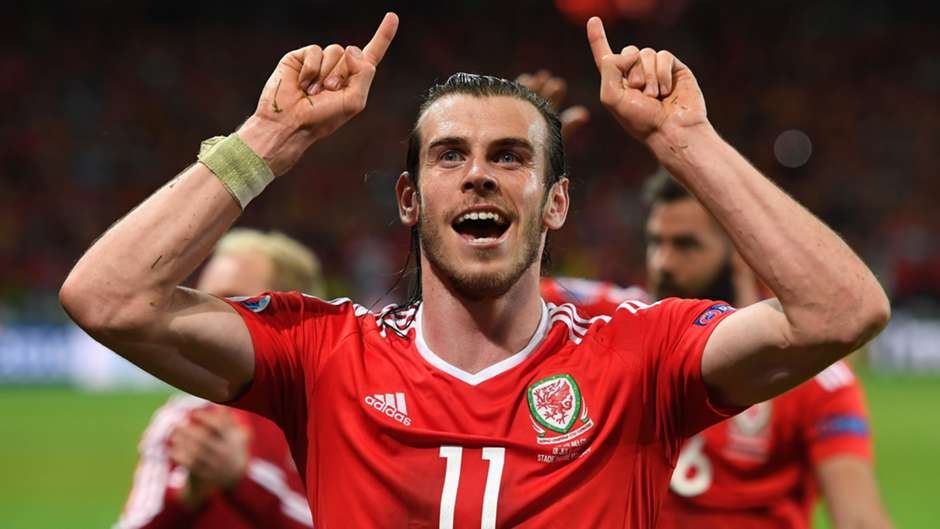 Gareth Bale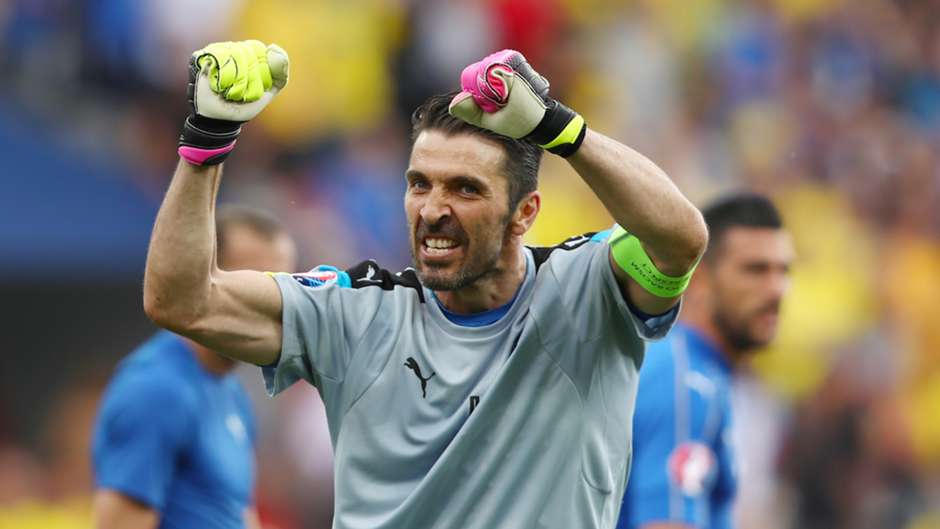 Gianluigi Buffon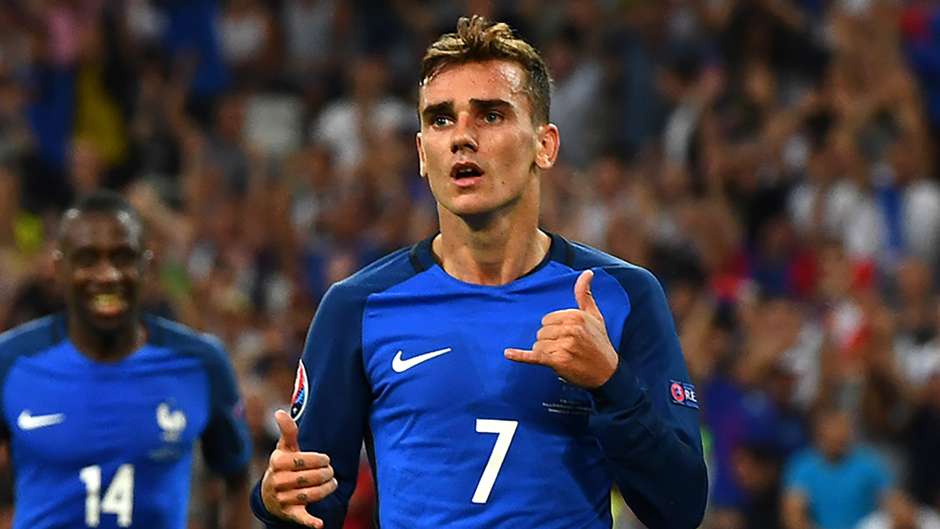 Antoine Griezmann
Toni Kroos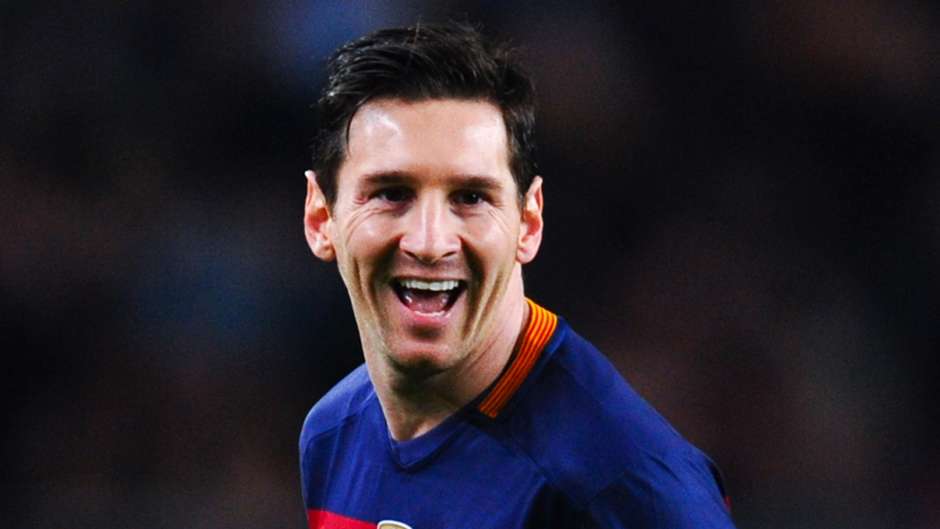 Lionel Messi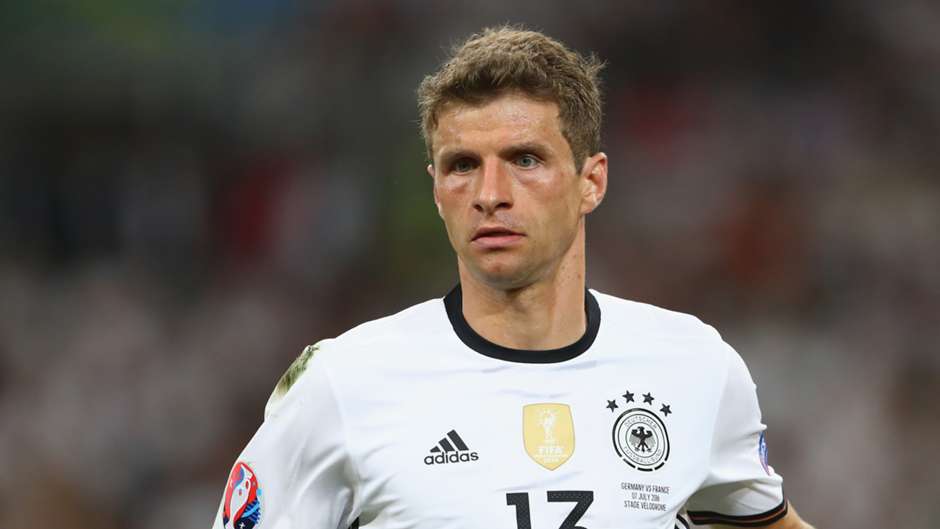 Thomas Muller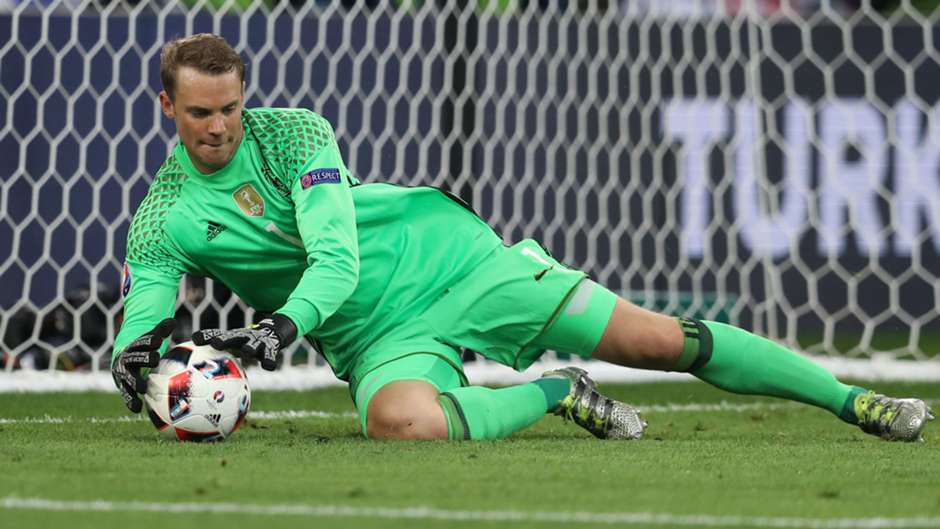 Manuel Neuer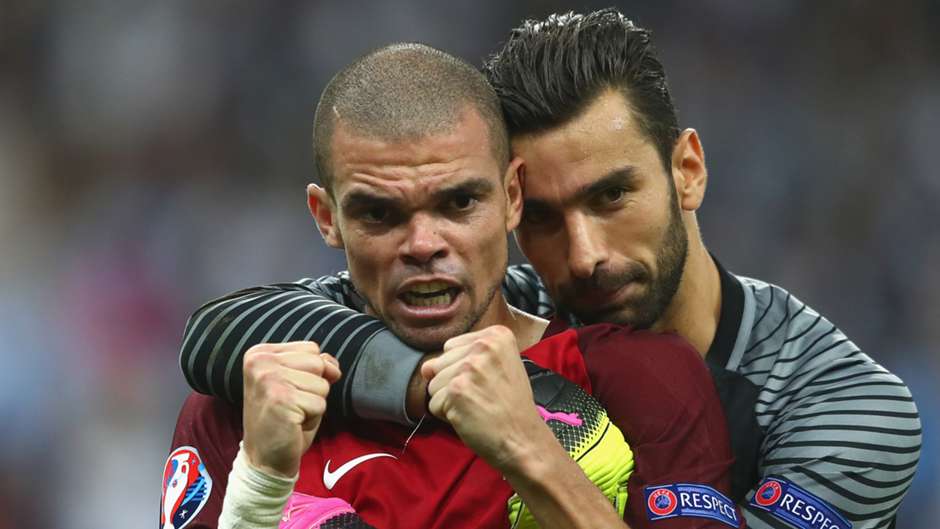 Pepe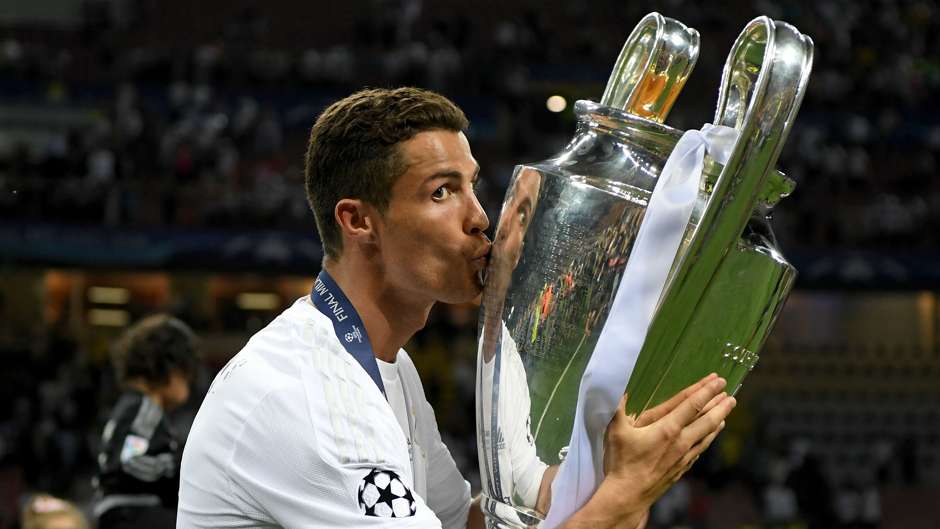 Christiano Ronaldo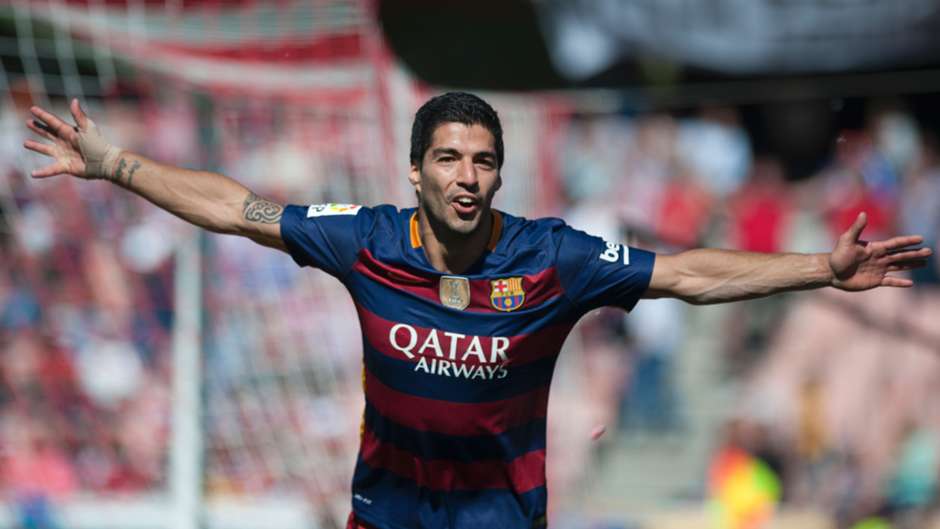 Luis Suarez
Remember, The Winner/Winners will be given free access to
Hackgh
Cheats and Hacks! Don't be left out of this wonderful opportunity... Just get your prediction right and win This Great Award from
Hackgh
.. Let the POLL begin!


Last edited by chinesta10 on Tue Jul 19, 2016 6:50 am; edited 2 times in total