hey there guys today i found this new Surf line 4G modem which connects you to the internet with super fast speeds up to 4mb in IDM etc. these are modems that are not affiliated with any of our local networks isp's thus independent on their own. i have a supplier who provides these modems.
NB### THIS is NOT a FREE BROWSING TRICK!!! its a service offered from a friend who owns a server here in GH.
you can also use the links to check the pictures on how the speed looks like.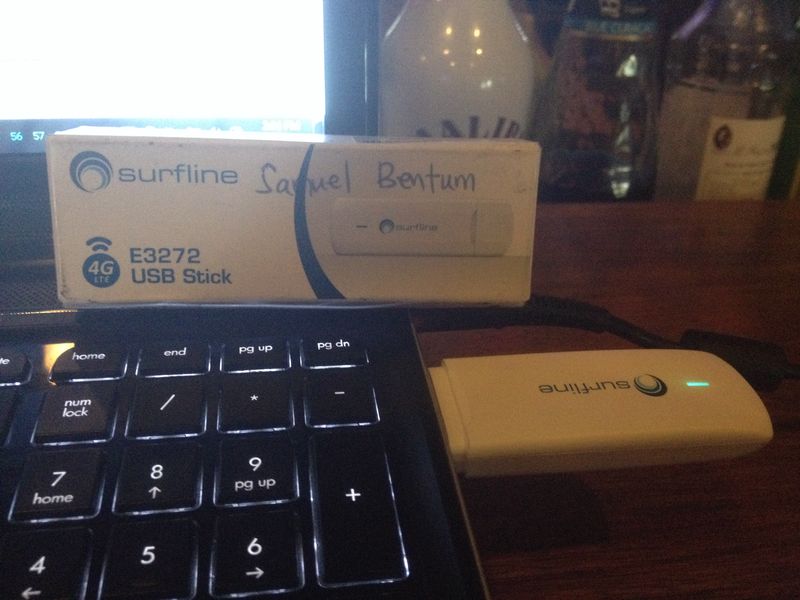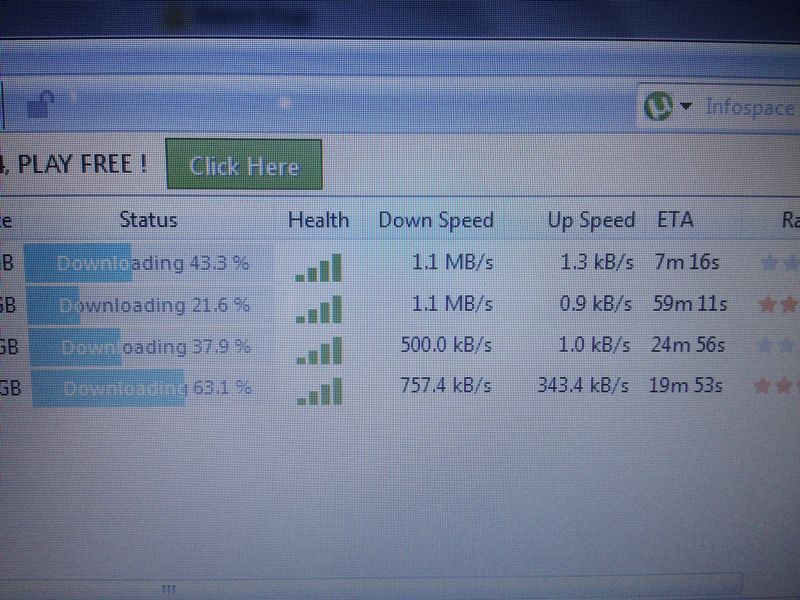 in case you find this interesting you can call me or send me a personal msg so we talk, i would send information on how you can get started and the dealers number. thank you
THIS IS NOT A FREE BROWSING TRICK!!!